Carpet Removal Services in West Palm Beach, Florida
Superior Carpet Removal Services in West Palm Beach. No Dust, No Mess. DustRam® has +26 patents on tools and equipment and over 23 certified contractors.
If you are in the market for carpet removal services, look no further than DustRam®. We are the national leader of DUST FREE flooring removal. DustRam® provides dust free solutions that leave your commercial or residential property cleaner than it was from when our team first arrived. Our dust free system immediately sucks up the silica dust the instant it is created, never releasing it into the air you breathe. DustRam® WPD captures 99.99% of the dust created during carpet removal while traditional and virtually dust-free methods expose you to many pounds of dust. Hire DustRam® for a better, faster, and cleaner carpet removal in West Palm Beach, Florida.
Need a Quote? Contact DustRam® Today.
What Separates DustRam® From Other Contractors
Quality Profiling
Various contractors across the nation perform traditional carpet removals without properly grinding down and profiling the concrete subfloor. Quality profiling is necessary because it is the process that removes any protruding element that can negatively impact the new floor installation. We remove elements such as tack strips, staples, nails, screws, paint, adhesives, varnish, and much more. Profiling ensures a flatter, smoother, and more bondable concrete subfloor. This makes the new installation process easier and makes for a better overall install. 
Our mechanical profiling process includes the use of top-rated grinding machines in combination with the PulseRam® vacuum system by DustRam®. Our system captures dust created at the source. Concrete preparation procedures minimize debris that may inhibit proper adhesion. Choose DustRam® for the best quality services in town. Check out more videos to watch our system at work!
Grinding and Scarification
Profiling begins with the grinding and scarifying of the concrete subfloor. We remove shot blasting, old coatings, and other loose concrete contaminants. The scarification is an important step that should not be skipped if you want your installation to go smoothly. Having a well-prepared subfloor before the tile installation begins affects the overall result. With proper profiling, we can help ensure a proper floor bond by creating anchor-like patterns on your concrete slab (ANSI A108 Standards).
Micro high spots are no longer a problem when you choose DustRam® for the job! For more information about our dustfree flooring removal process, please contact us today. 
Dust Free Flooring Removal Company
A huge benefit in hiring DustRam® is not having to hire a professional cleaning company to get rid of the dust from a traditional or virtually dust-free flooring removal. Our system is designed to give every residential and commercial property owner peace of mind by capturing the dust at production. Our dustless carpet removal system sucks up the dust and never releases it back into the air you breathe.
Outdated methods such as traditional and virtually dust-free flooring removals, expose you to large quantities of dust. Our DustRam® system is OSHA compliant meaning we keep the working environment under the Permissible Exposure Level simply by having military-grade dust shrouds on each piece of our equipment during the entire tile removal process. 
Schedule Your Carpet Removal with DustRam®
Exposure to Crystalline Silica Dust is Dangerous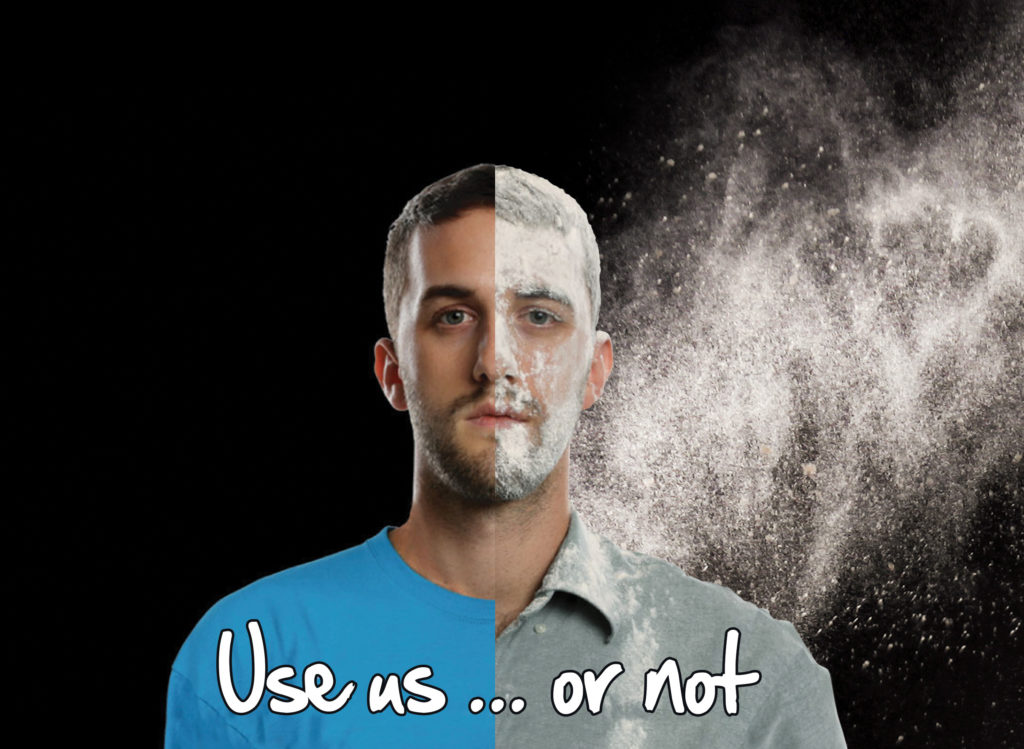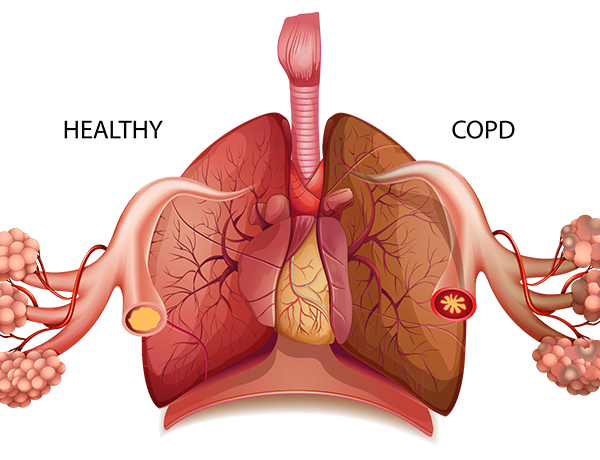 Crystalline silica dust is inevitably produced during every flooring removal job. When we chip, profile, grind and scarify your concrete subfloor for better adhesion, dust is created. 
Each square foot of removed tile produces one pound of crystalline silica dust. Silica dust is known as a cancer-causing agent that can also fortify the chances of a person acquiring other serious respiratory diseases such as Silicosis, Chronic Obstructive Pulmonary Disease, Lung Cancer, and so much more. It is safe to say that the trade-off in investing in a more affordable flooring removal option such as traditional or virtually dust-free is simply not worth the health costs they bring. 
Traditional and virtually dust-free flooring removal contractors do not have the advanced technology or necessary equipment to capture enough dust to prevent exposure. Releasing the dust back into your home means inhalation is inevitable. Inhaling silica dust for short and long-term periods of time can result in serious respiratory illnesses that sometimes can be fatal. 
Watch Past Dust Free Flooring Removal Projects